MILITARY ACTIVE-DUTY REPRODUCTIVE + SEXUAL HEALTH (MARSH) RESEARCH PROGRAM
The MARSH Research Program, led by Dr. Ryan Landoll, is a multiphase research program that aims to improve readiness by decreasing incidence of negative sexual and reproductive health outcomes (e.g., sexually transmitted infections, unintended pregnancy, infertility) in the military. To address this problem, MARSH developed the electronic health intervention (i.e., smartphone app) Mission Wellness to targets health-risking sexual behaviors. MARSH just finished a clinical trial related to the first iteration of Mission Wellness (results pending), and is currently working to expand Mission Wellness to be more inclusive of the total force by expanding content related to family planning, related mental health, and HIV prevention (i.e., Pre-Exposure Prophylaxis [PrEP]).
MARSH leverages collaborations with military treatment facilities across the continental United States and OCONUS and partnerships with a teams of civilian content-matter and research methodology experts at The Miriam Hospital (Providence, RI), led by Dr. Sara Vargas, and Florida Atlantic University (Fort Lauderdale, FL), led by Dr. Candy Wilson (Ret, Col, USAF). MARSH also leverages other individual partnerships and collaborations, particularly Dr. Francis Obuseh and Ms. Amelia Ozemoya at the Defense Centers for Public Health – Portsmouth (DCPH-P) and the American Sexual Health Association (ASHA).
Our progress and success would not be possible without our sponsors:
USU's Military Women's Health Research Consortium
Defense Centers for Public Health – Portsmouth
TriService Nursing Research Program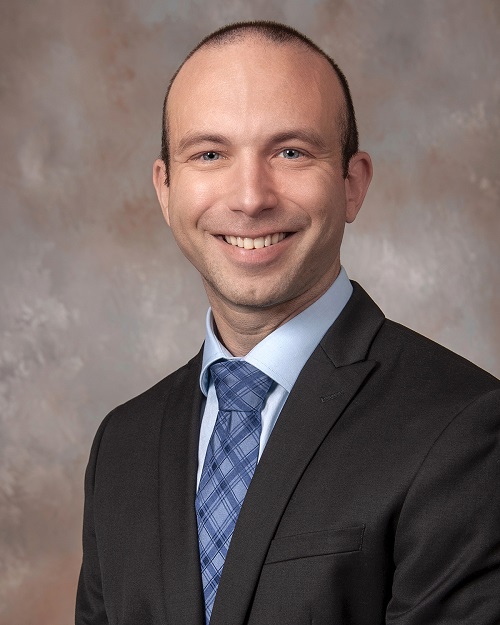 RYAN LANDOLL, PhD, ABPP, Maj, USAFR PRINCIPAL INVESTIGATOR
Uniformed Services University
Faculty Page >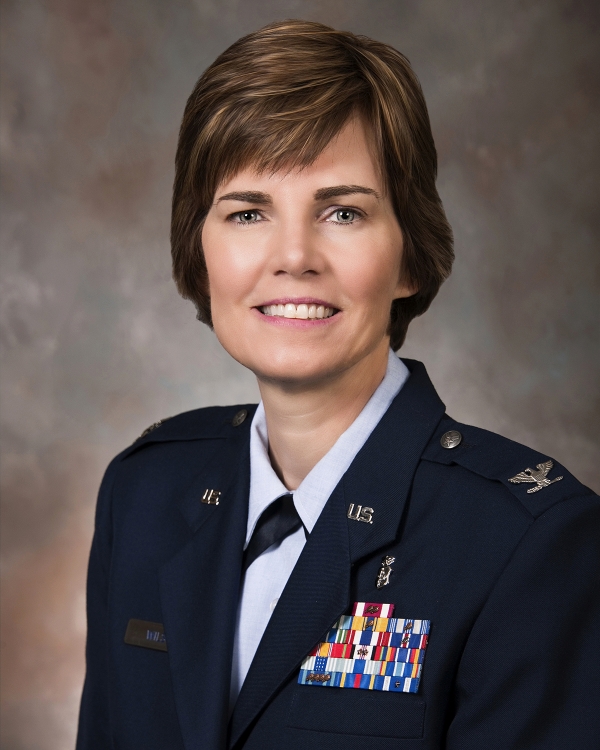 CANDY WILSON, PhD, APRN, WHNP-BC, FAANP, FAAN CO-PRINCIPAL INVESTIGATOR
Florida Atlantic University
Faculty Page >
MILITARY COLLABORATIONS
CAMP LEJEUNE
Erica Monsees, MSN, LT, USN, Kameron Jacobs, HM2(FMF), USN,
& Kurt Monington, HM1, USN
CAMP PENDLETON
Katherine Austin, MD, CAPT, USN, Kristin DeSantis, MD, LCDR, USN,
Claudia Jones, MSN, RN, CN, & Wendy Arnold, MD, CDR, USN
FORT BELVOIR
Sarah Jorgensen, DO 
FORT DRUM
Todd Benham, PhD
FORT JACKSON
 
JOINT BASE ELMENDORF-RICHARDSON
Anne Gray, MD, Col, USAF
JOINT BASE LEWIS-MCCHORD
Jesse Reynolds, PA-C
KEESLER AIR FORCE BASE
Michelle Rosales, Maj, USAF
NAVAL STATION GREAT LAKES
Kathleen Saul, PsyD, ABPP, LCDR, USN
OFFUTT AIR FORCE BASE
Anne Marie Kennedy, DO, Capt, USAF
TRAVIS AIR FORCE BASE
Courtney Halista, MD, Maj, USAF & Christina Valerio, MD, Capt, USAF
US NAVAL HOSPITAL OKINAWA
Joshua Sohn, MD, LT, USN